Pass Along The Gift of Joy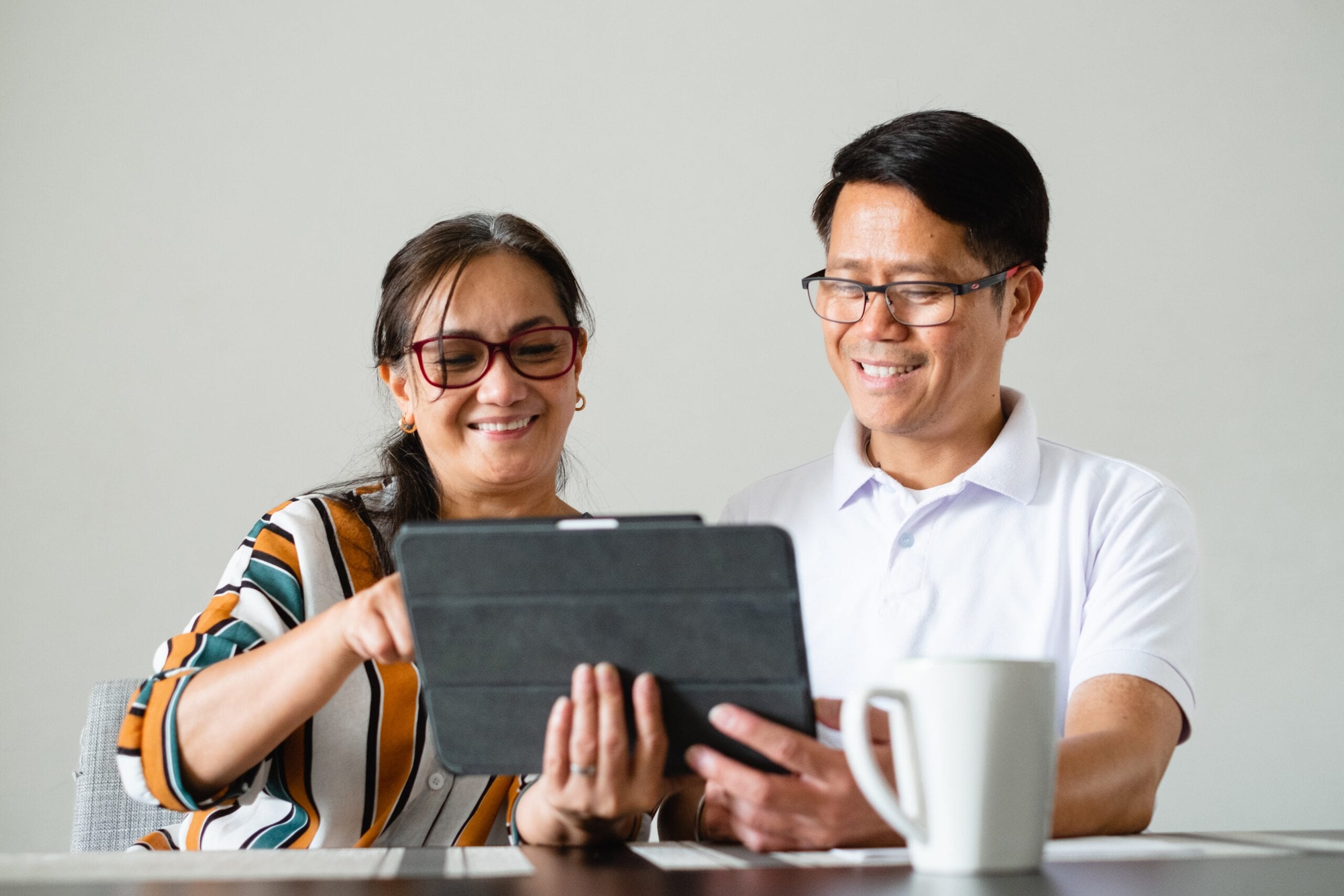 Take an opportunity to give yourself the gift of joy. When you take the time to make someone feel special, that also becomes an affirmation of your happiness. Make sure you are not just kind to others but also be kind to yourself. The words you say to yourself also need to be gentle, loving, and supportive. None of us are perfect. We all struggle at one time or another to believe the beautiful attributes we each possess. Sometimes all it takes is the smile of a stranger or the kind words of a friend to remind us.
There is a tremendous amount of confusing and possibly inaccurate messaging in today's society, making us more sensitive to insecurities and self-doubt. Don't listen to the negative thoughts and instead find ways to be positive. Make a list of things you have accomplished, the lives you have touched, and ways you have been of service to your community. Turn those frowns upside down, and soon your outlook will be brighter and more joyful.
Reflect your positive energy with a warm smile and thoughtful responses, even when faced with tough decisions and hard places. Positivity will amplify good feelings and kind gestures, which makes the world a better place.
We have the choice to allow ourselves to fall into positive or negative demeanors. Choose wisely, as our daily life adds up over time. Unhappy days turn into weeks, months, and then years. The cycle of negativity touches not just your life but also the lives around you. There is a fine line between a groove and a rut. Make sure your thoughts and actions are taking you in the right direction, where you can have the best view from the top. Make sure to share the gift of joy.
---