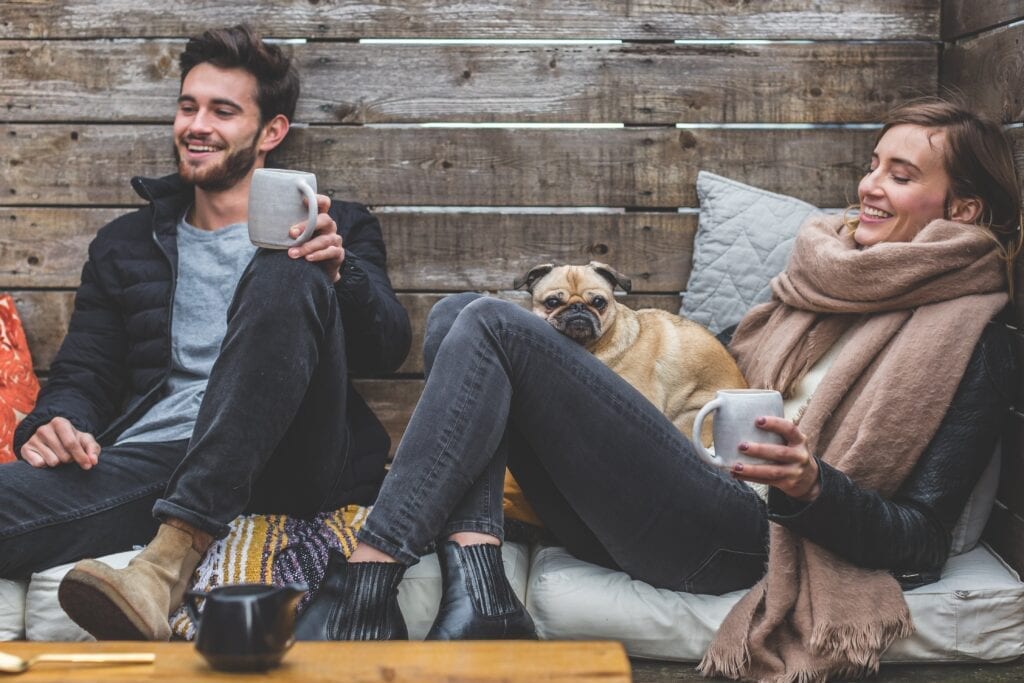 We are all under some degree of stress in today's world. This affects our mood and sleep. When the world seems to be spinning out of control, do your best to stay calm. Your body will thank you.
Unplug and Decompress
Defy our cultural habit of constantly being on the go. Live in the moment. Invite yourself to cultivate uncommon stillness. If possible, a short nap might very well be the most beneficial act of self-care you can give yourself.
Both body and psyche crave chill-out time. Unplug from life, at least for a few minutes per day. Do deep breathing, calm your mind. No TV, phone or computer. Give yourself "Me Time". This is the best gift you can give yourself.
Pets and their Calming effect
Pets offer a calming, unconditional love above all. Let their healing spirit help you. It's a special one-on-one loving time. Cuddling up for 20-30 minutes has been clinically proven to lower blood pressure, boost immunity, improve motor skills, and enhance job performance as well as creativity. If a pet doesn't fit your lifestyle, for whatever reason, try and visit a local shelter. For example, anyone looking to lower blood pressure, ease anxiety, or secure companionship can find it at their local shelter, where the homeless dogs and cats are eager to oblige. It's a win-win for all.
Additionally, check out our video regarding The Emotional Freedom Technique (EFT) and The Ultimate Mind Calming Exercise to learn steps to taking control of your stress.
Finally, remember to love yourself for who you are. If you are happy from within, you are the most beautiful person. Your smile is your best asset. Smile in the mirror every morning and you will see a big difference in your life. As a result, these few tips can possibly help restore your body and will help to have a positive response to others as your day progresses.
---