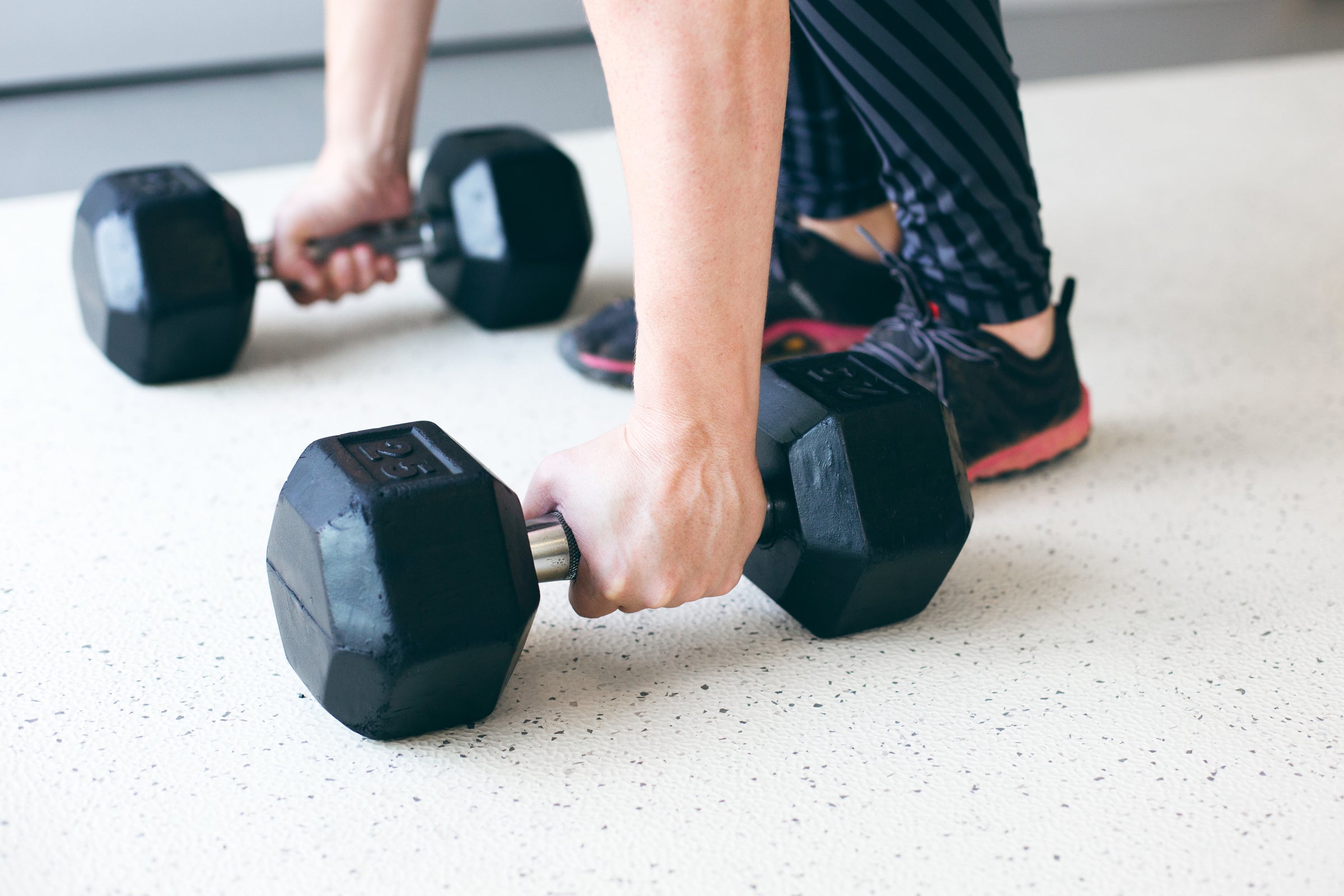 Get Some
Extra Support
Everyone has different health goals and challenges and sometimes you need some extra support.
Whether it's trouble sleeping, a little brain fog that you can't shake or maybe a different challenge, we have some great supporting supplements that can help tackle your issue and feel great while doing it.
Make it a Daily Routine
Subscribe and Save 10%
Supplements only work if you take them every day. Never miss a day or the benefits with our convenient subscription supplement service and save money while building great health and never pay for shipping again.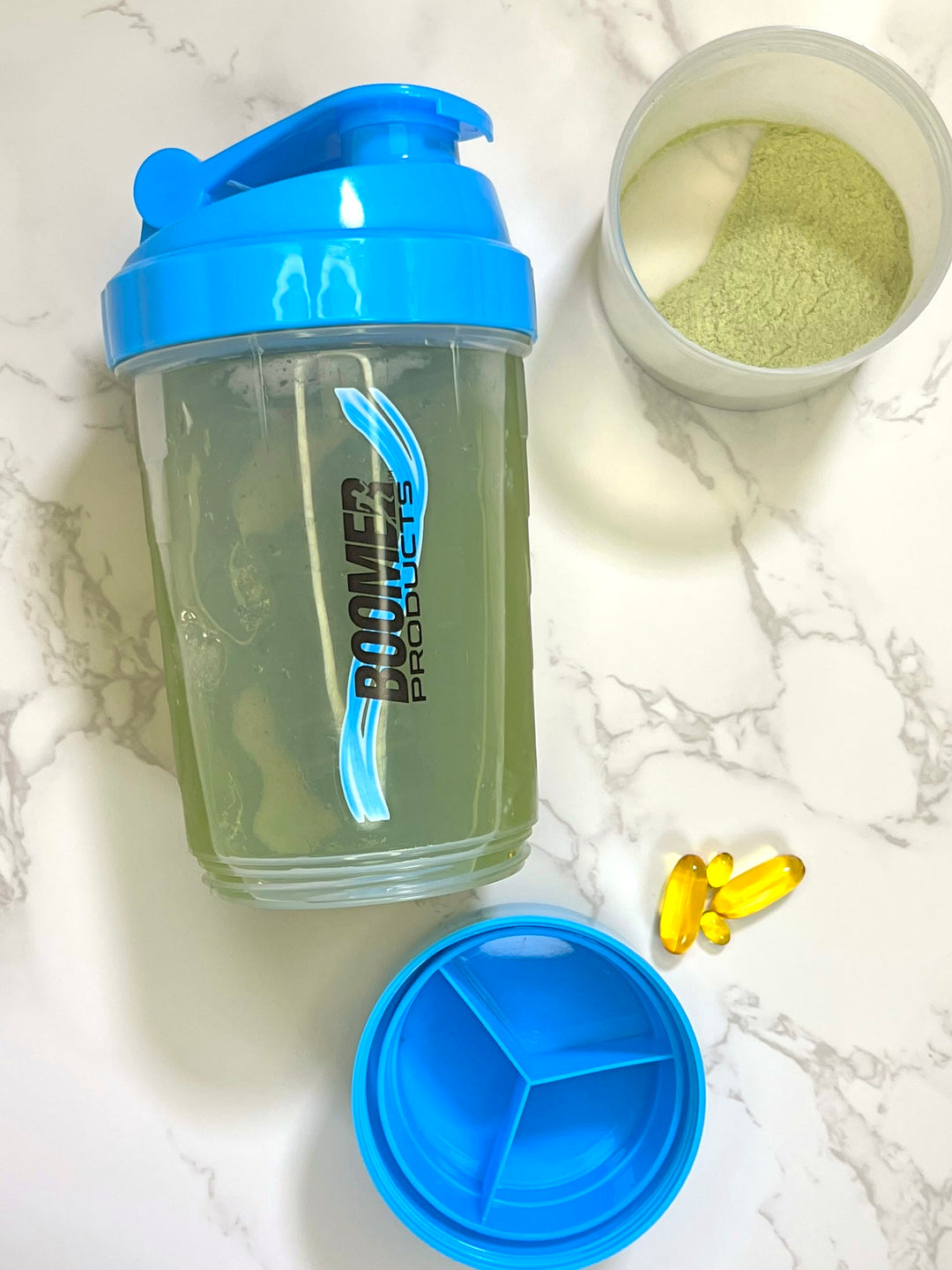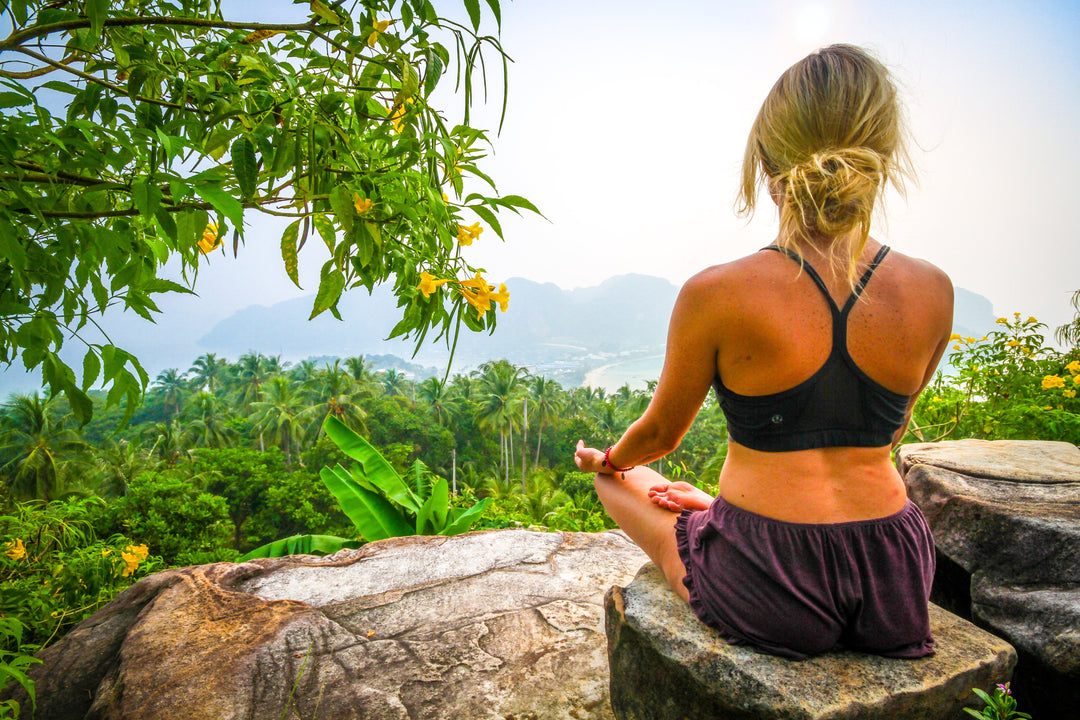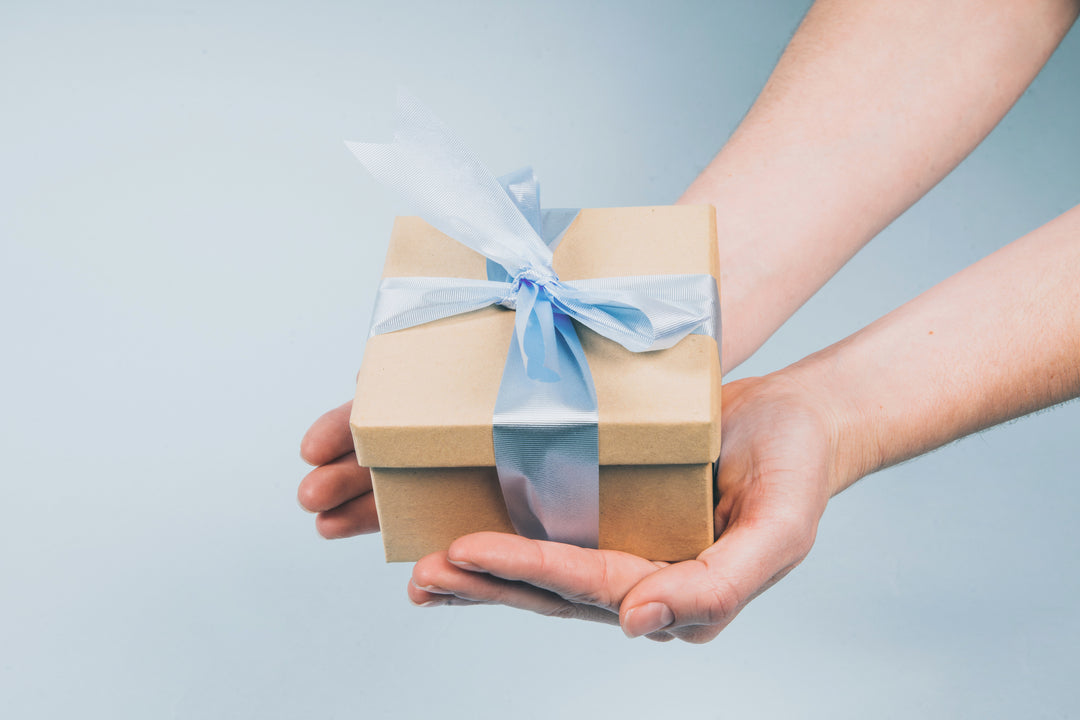 Get Rewarded
Sign up for Boomer Points
Save up to $50 an order and earn FREE products. Earn 5 points for every dollar you spend. Just create an account and you'll be automatically signed up.
Every Day is like a Sale when you have Boomer Points!