Stronger Barley for a Stronger You!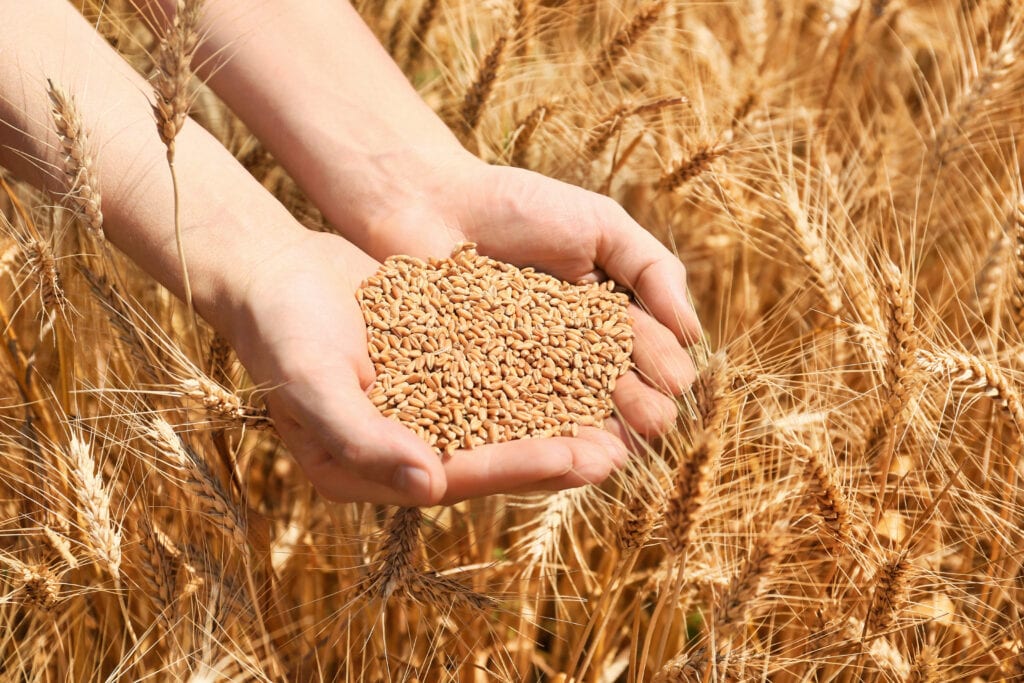 The scientists that grow our product in the fields of Northern Canada are continuously making improvements in our growing process. They have recently created a unique, natural fertilizer with a high concentration of minerals. Increasing the number of beneficial compounds in our Barley. Significantly increasing nutrient levels and elevated amounts of the antioxidant known as Super Oxide Dismutase (SOD) have made our barley even stronger. Therefore, amplifying the detoxification effects of both types of Barley.
For your experience to continue being a healthy one, our scientists have recommended the serving size be adjusted to 9.3g. It is important to USE THE SPECIFIC SCOOP included in each powdered Boomer Product.
These measured scoops ensure proper nutrient ratios.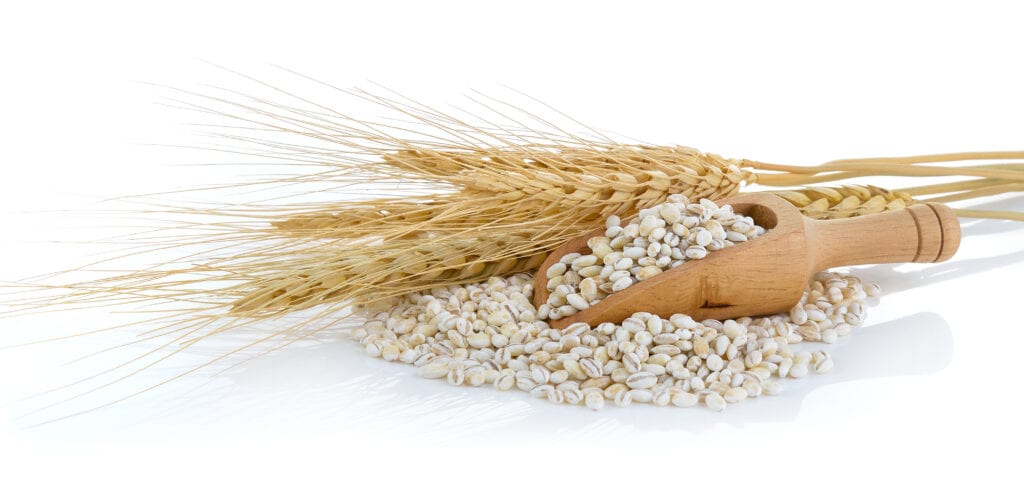 Our Barley is sold by weight, not volume. Each large jar of Barley contains 30 servings of approximately 9.33g (approximately 1 tablespoon) or 280g per jar. Remember to shake the canisters vigorously to aerate the product and store it in a cool, dry place. You should measure level scoops, not rounded or heaping amounts. The amount of product used in the scoop provided may vary due to this 100% natural product density.
Each serving of the Gladiator Barley contains the equivalent of 20g of protein in the form of amino acids. Our Heirloom Barley provides 10g of protein. You can mix any of our powdered products in the same drink. They are formulated to be combined and work synergistically together to create a Total Health System. Rest assured, it is the same quality product we have always provided to you, only better.
Boomer Products will continue striving to improve your experience with our unique product line to make you stronger and healthier every day.
---